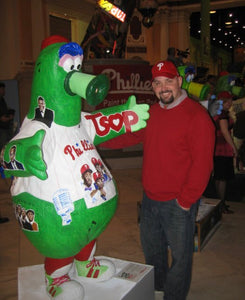 About the Artist
My work incorporates two of my passions: sports and art.
I attended Muhlenberg College in Allentown, PA, where I studied art and played football.
I'm lucky enough to be a commissioned artist out of my private studio in Tinton Falls, NJ.  My art covers a variety of subjects, but remains concentrated on the marriage of sports and drawing.
Here is the best place to find prints of my work.  If you are interested in my original art, please contact me.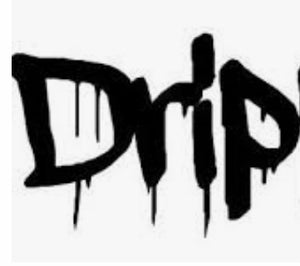 The Drip Collection
A splash of color added to the traditional black & white art of Brian Condron Artwork. All prints in this collection are hand signed and numbered.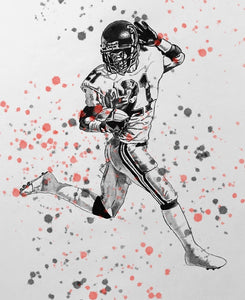 Subscribe to our newsletter
Promotions, new products and sales. Directly to your inbox.